Home
Family
Stories
Ozeo
Quotes
Song Lyrics
DC265
Beauties
Bookmarks
Body Exercises
Alkitab
Photos
Wii
Tips
Updates
Who am I?
Bible For Children

Welcome to rondonuwu.net

Komodo - an ancient animal found only in Indonesia

Peace on high
(Ngong Ping 360 - May 2014)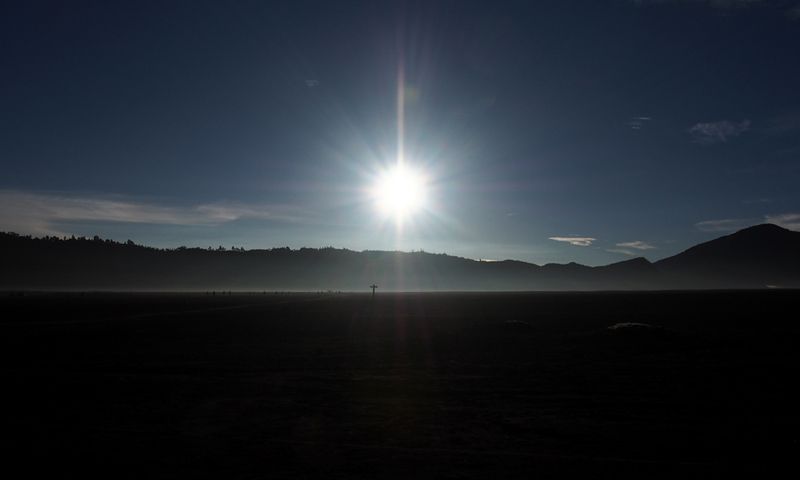 Sunrise at Bromo. Notice the cross? :)
More pics here
(March 2016)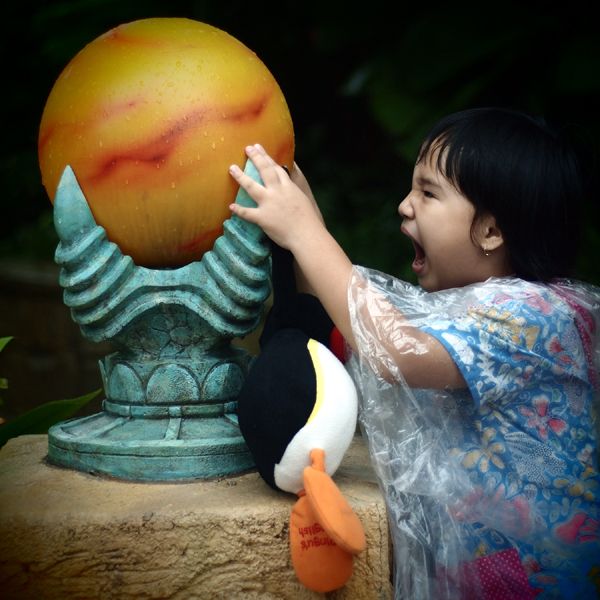 My goodness!! :O
(Universal Studios SG - August 2011)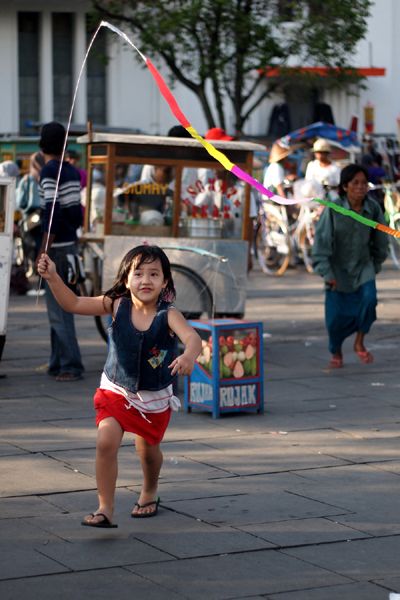 Kota tua (Old Town) is a legendary site in Jakarta well-knowned for its old buildings.
This is the most popular site for photographers to sharpen their skills.
(April 2011)
Last night I got another priceless gift. This is "Garden at Night". Notice the crescent moon? :)
(July 2010)
(c) Jody Rondonuwu
04.13.2017