Home
Family
Stories
Ozeo
Quotes
Song Lyrics
DC265
Beauties
Bookmarks
Body Exercises
Alkitab
Photos
Wii
Tips
Updates
Who am I?
Bible For Children

Welcome to rondonuwu.net

sunset at Legian Beach, Bali

Peace on high
(Ngong Ping 360 - May 2014)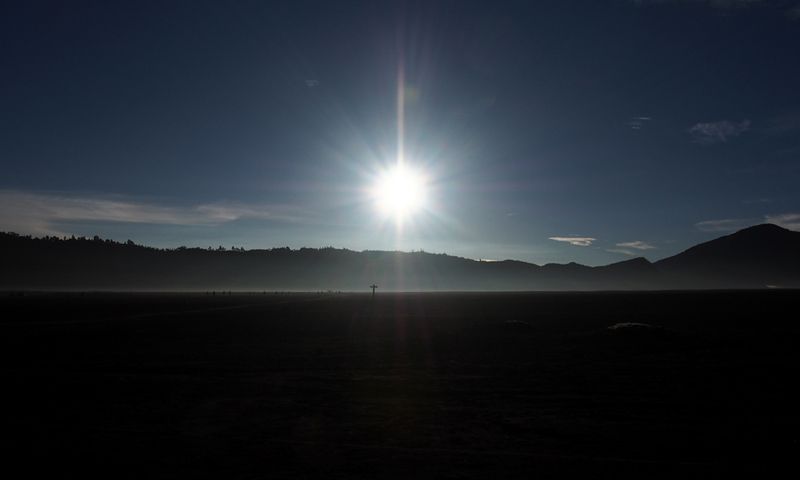 Sunrise at Bromo. Notice the cross? :)
More pics here
(March 2016)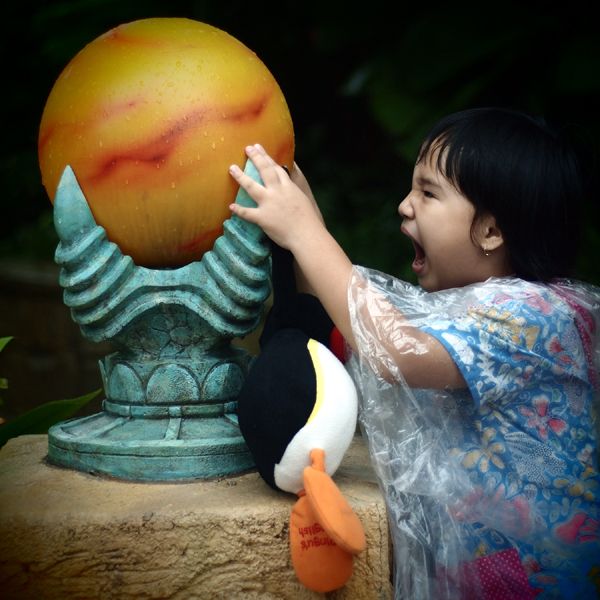 My goodness!! :O
(Universal Studios SG - August 2011)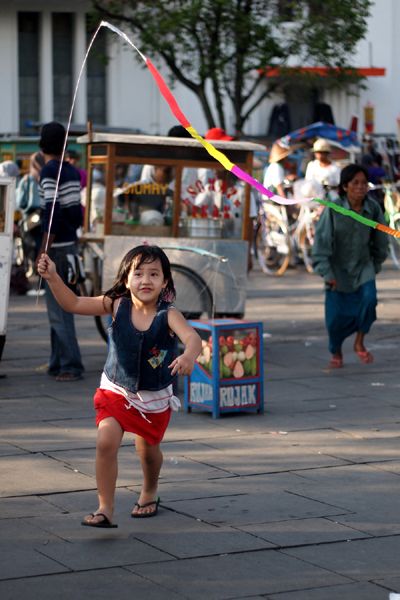 Kota tua (Old Town) is a legendary site in Jakarta well-knowned for its old buildings.
This is the most popular site for photographers to sharpen their skills.
(April 2011)
Last night I got another priceless gift. This is "Garden at Night". Notice the crescent moon? :)
(July 2010)
(c) Jody Rondonuwu
04.13.2017